Corvina Investment recognizes that each company that form part of its portfolio must work towards becoming accountable to itself, its stakeholders and the public. As such, each company aims to contribute to societal and environmental goals, charitable in nature by either supporting or engaging in ethically and sustainably orientated practices.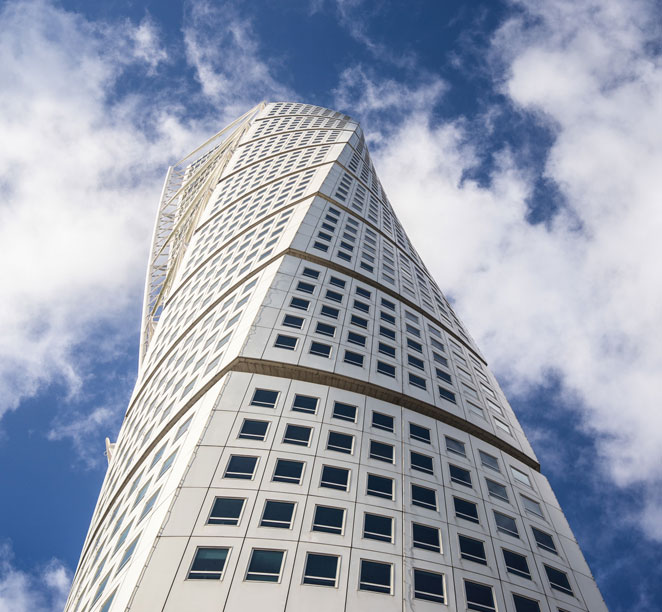 Title Goes Here or up to Here
Details

Something small enough to escape casual notice.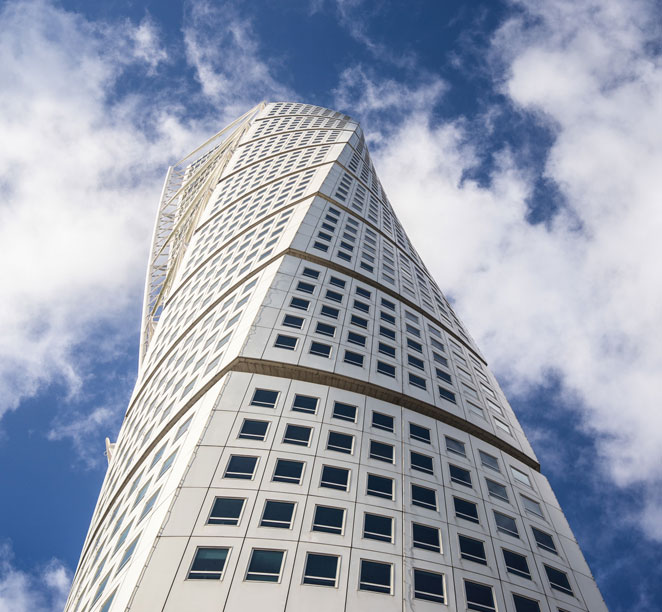 Title Goes Here or up to Here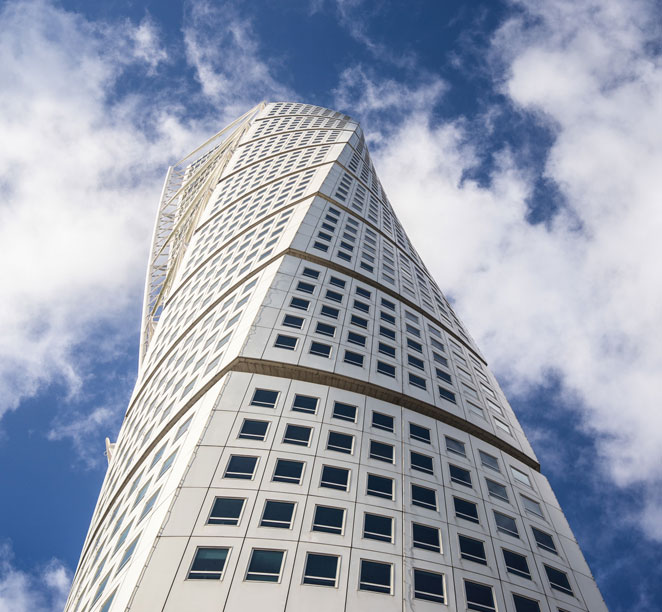 Title Goes Here or up to Here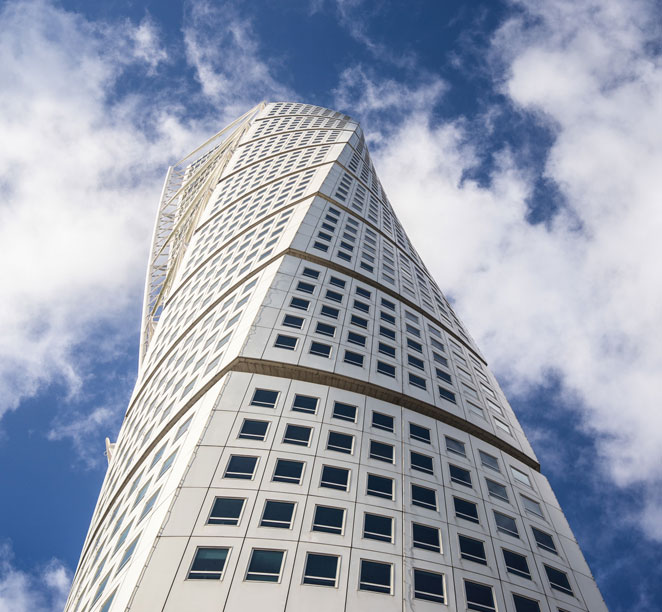 Title Goes Here or up to Here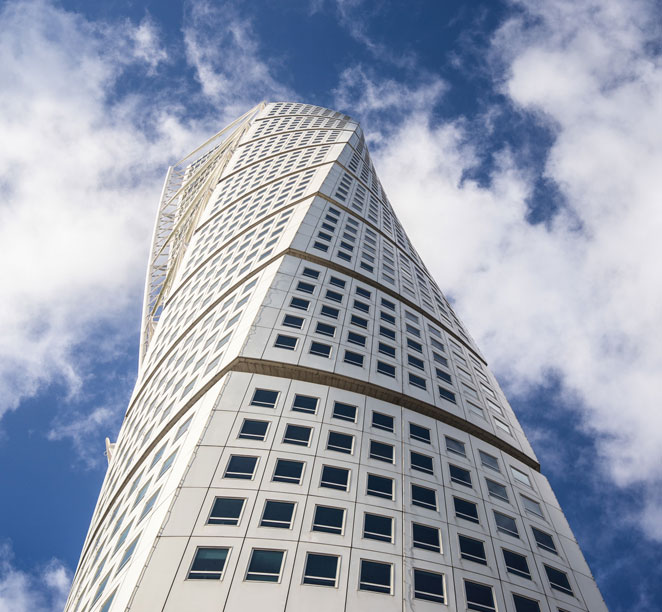 Title Goes Here or up to Here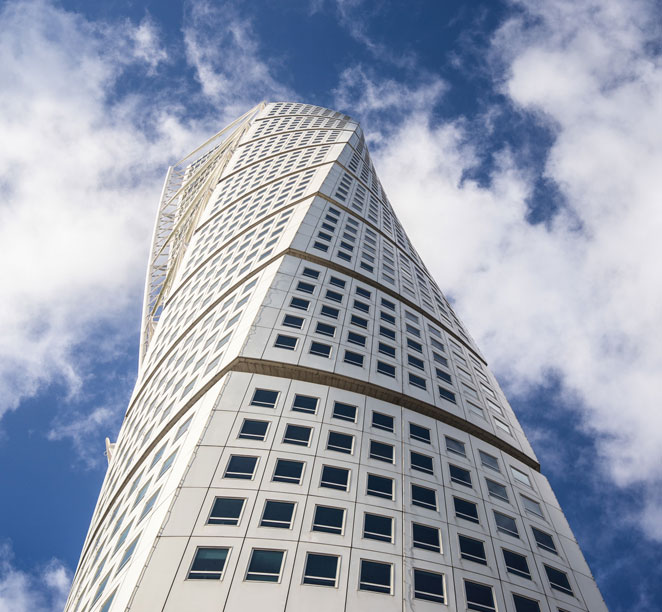 Title Goes Here or up to Here